Welcome to Unique Beaded Gifts, thank you for taking the time to get to know us!
My Name is Schelesia Mangus, Owner, Artist and Curator of Unique Beaded Gifts. After 30 years of beading as a hobby and contracting work full time in the communications industry the economy crashed and I was unable to find work so I decided to take my hobby and turn it into a business.

It is 10 years later and I am enjoying what I do and working every day to make a small living to support my family and my family has also become involved with their creativity and artistry.
All items that I create are made from the highest quality beads, wire, crystals such as Swarovski, chain, clasps and cabochons. I guarantee all of my workmanship 100% and I also do repairs.
I love creating things with beads and crystals. I specialize in Wedding Jewelry as well.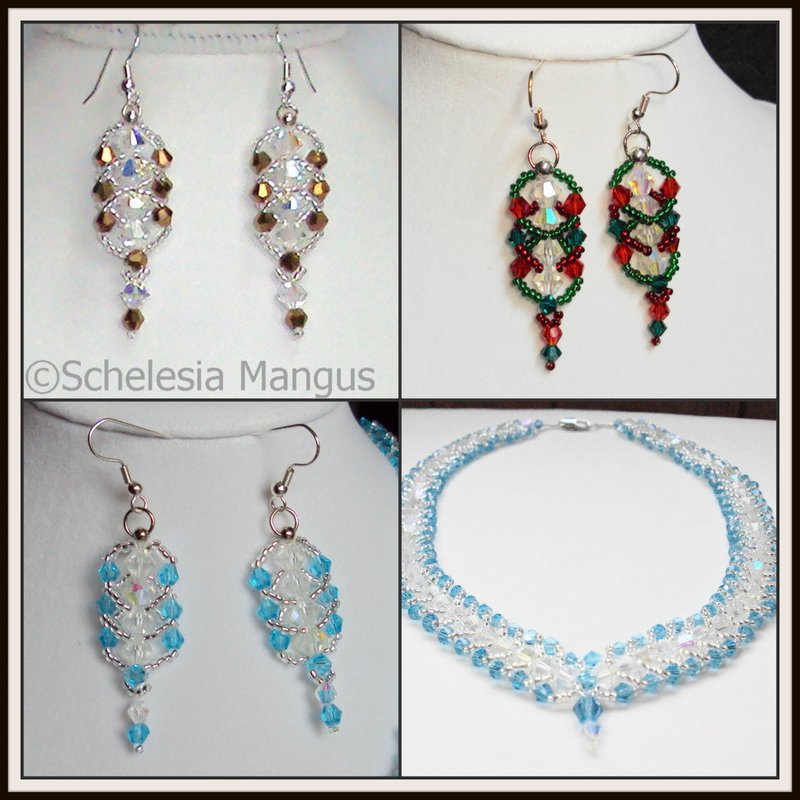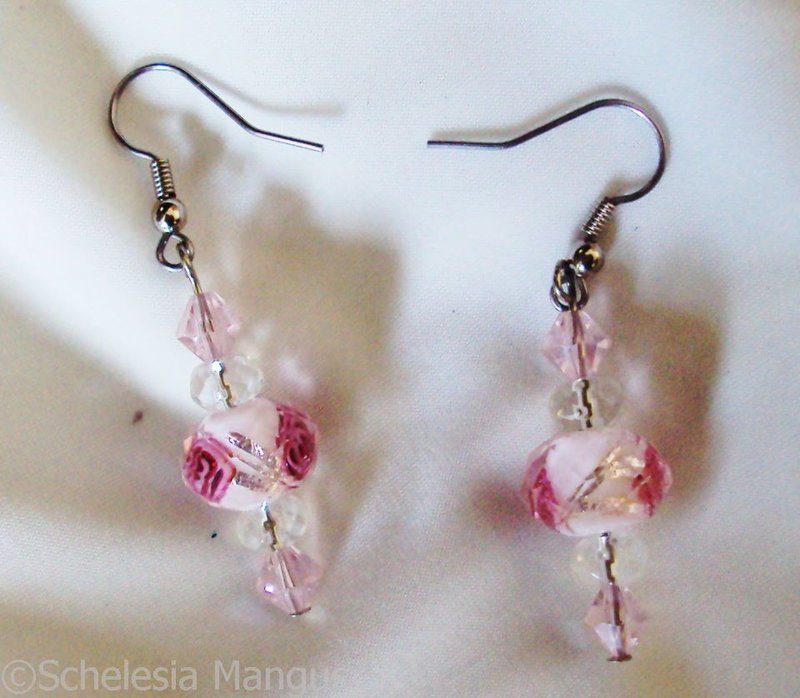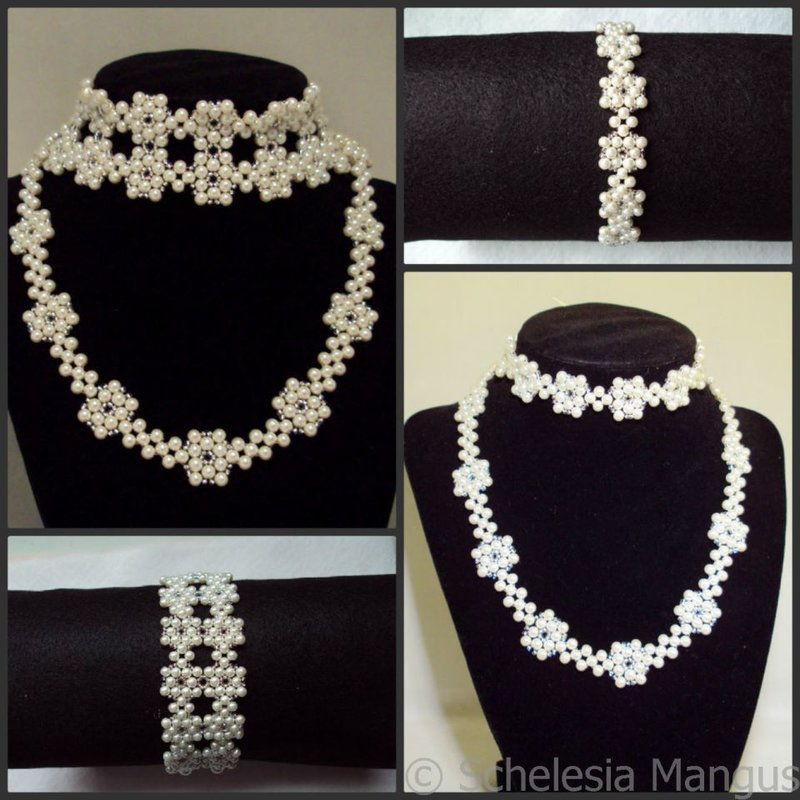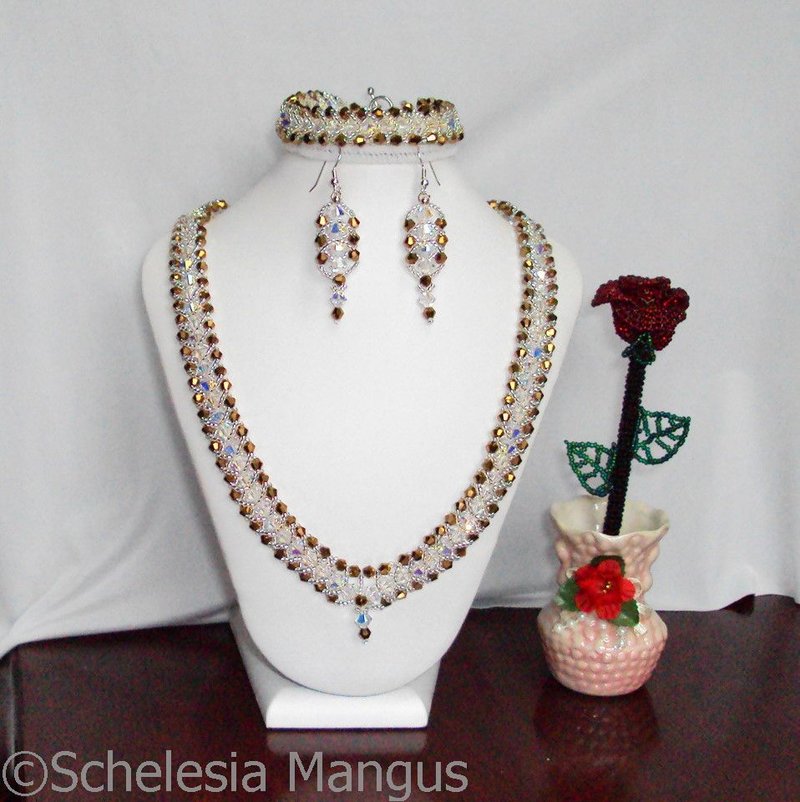 My ultimate creation is 3 dimensional beading, I create Birds and Dragons into Jewelry, Hatbands and Home decorating items that light up. Many of the 3 Dimensional items can take days just to create one of them.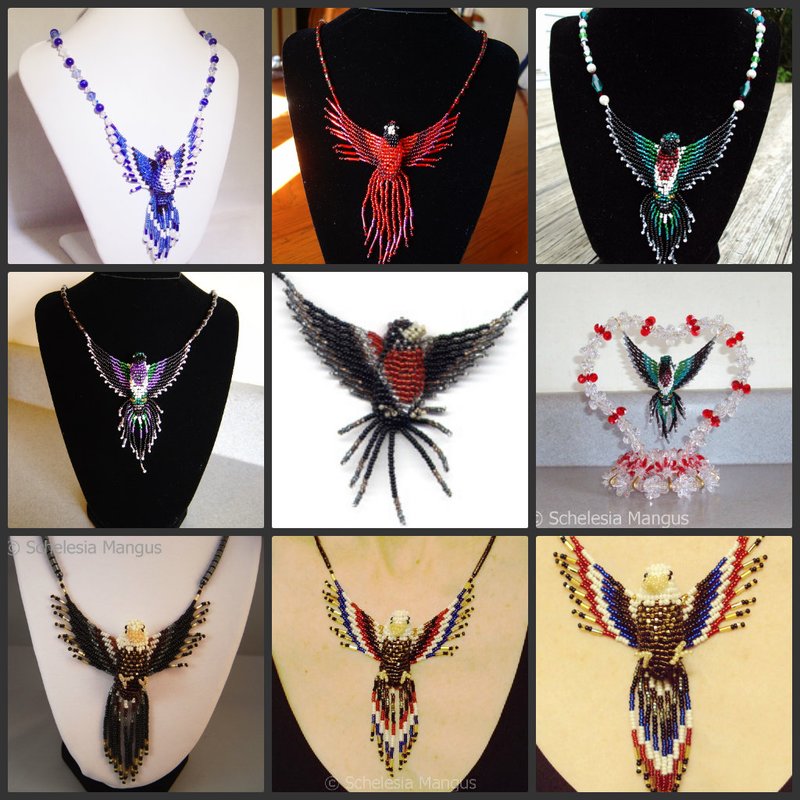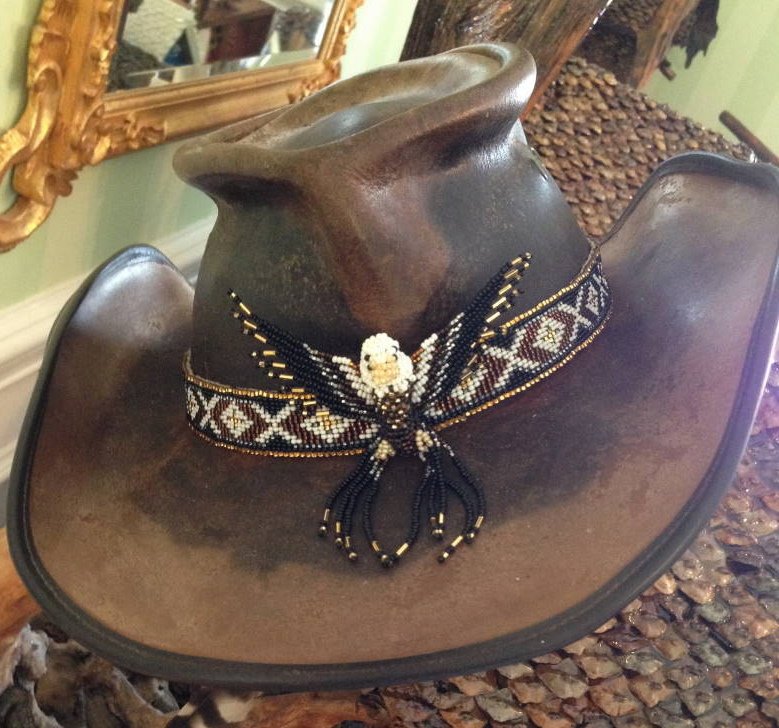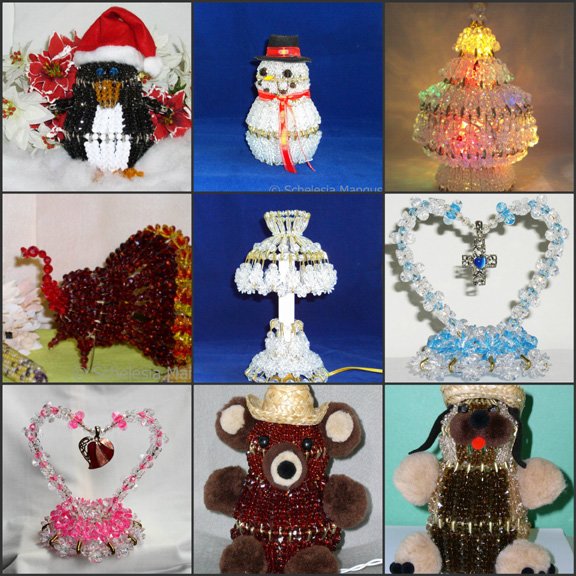 My Jewelry Line is created from inspiration I get from people around me and from things I see and read online. When I create something customized for someone it is the greatest honor bestowed upon me as I am creating something for that person that no other person will ever have, and the person it was created for has an item that can be passed down from generation to generation. Each piece is hand crafted and I really enjoy creating customized items for people as I love to know that they have a One of a Kind piece of jewelry or other decor that they can hand down to the next generation.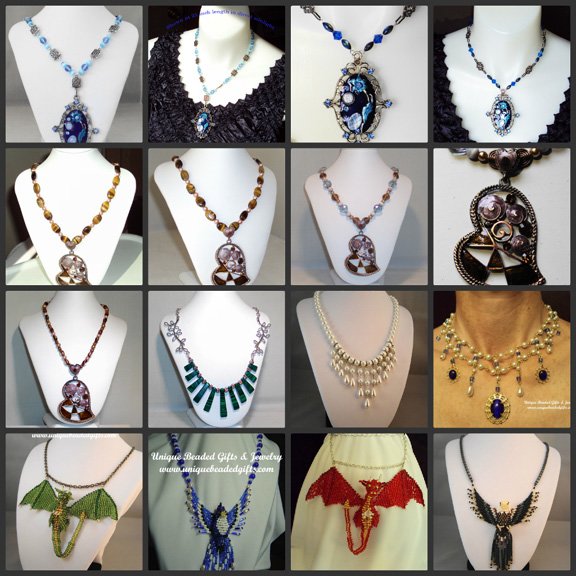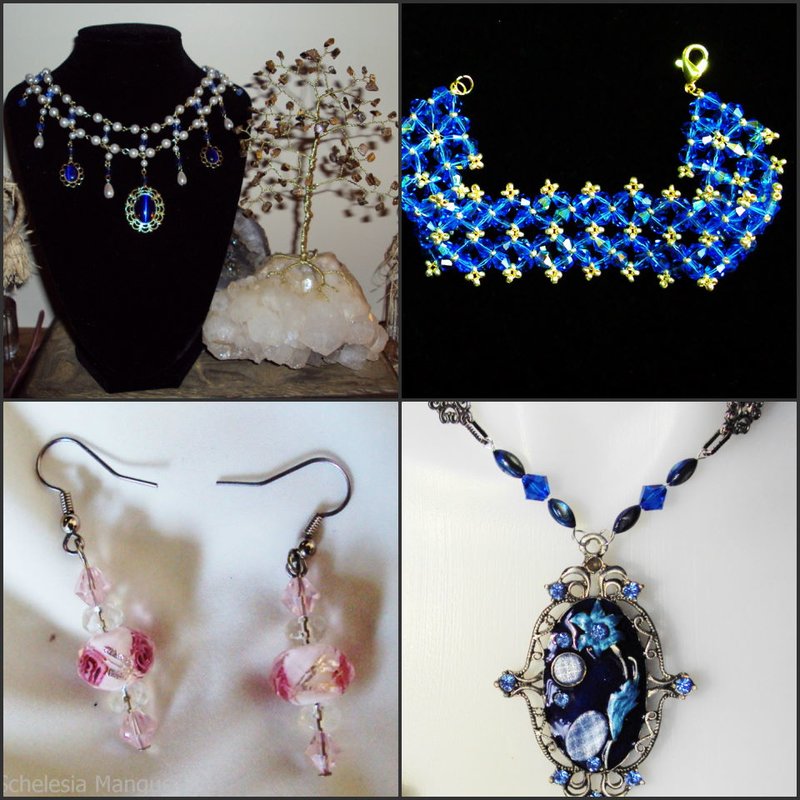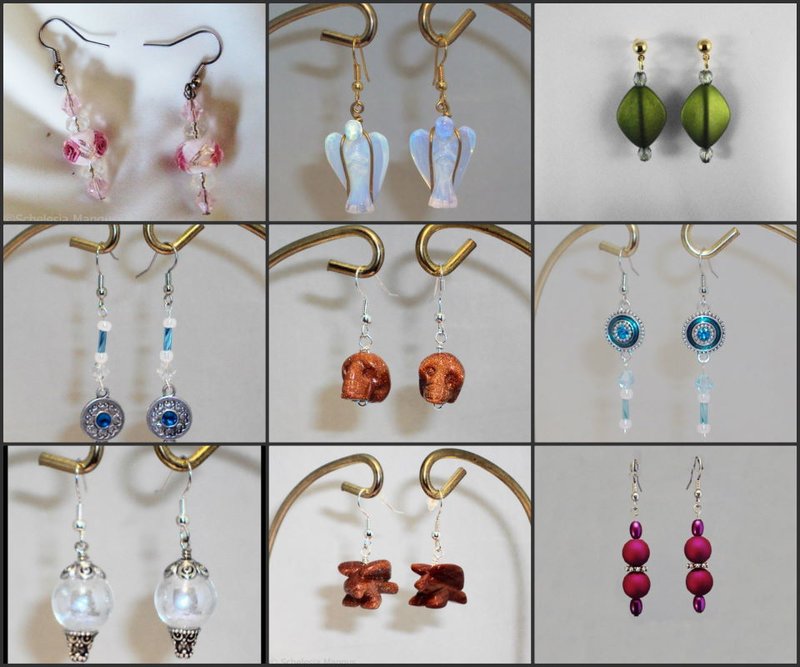 I do a lot of Custom Jewelry Creations like these beautiful Wedding Jewelry Pieces that are also available here on our Website.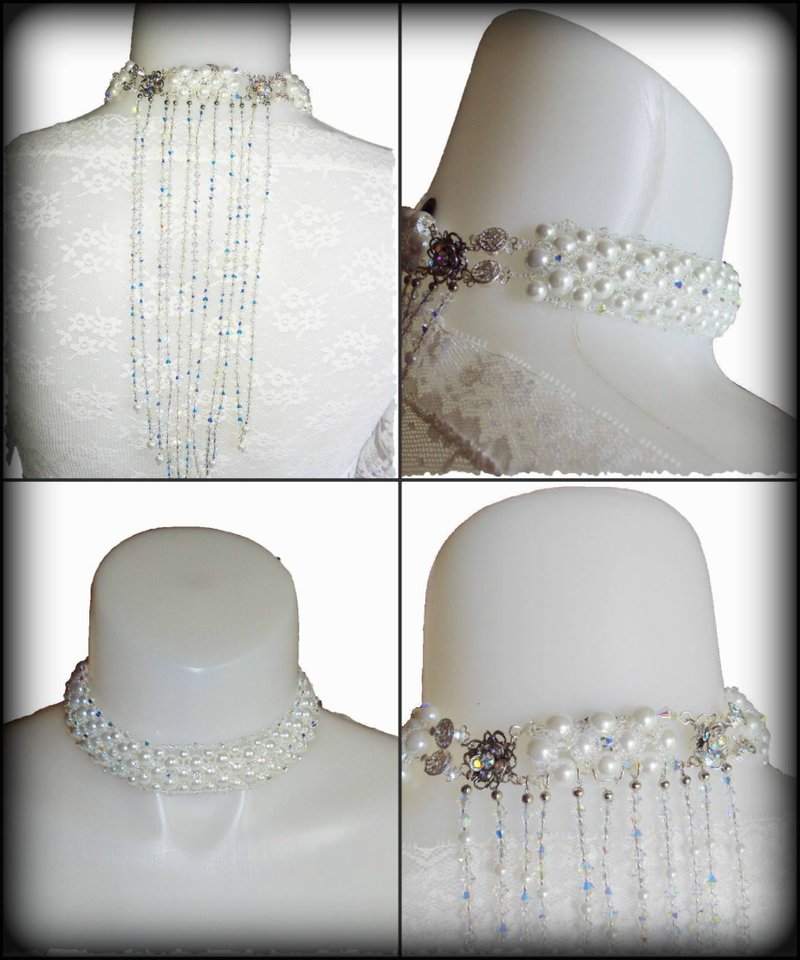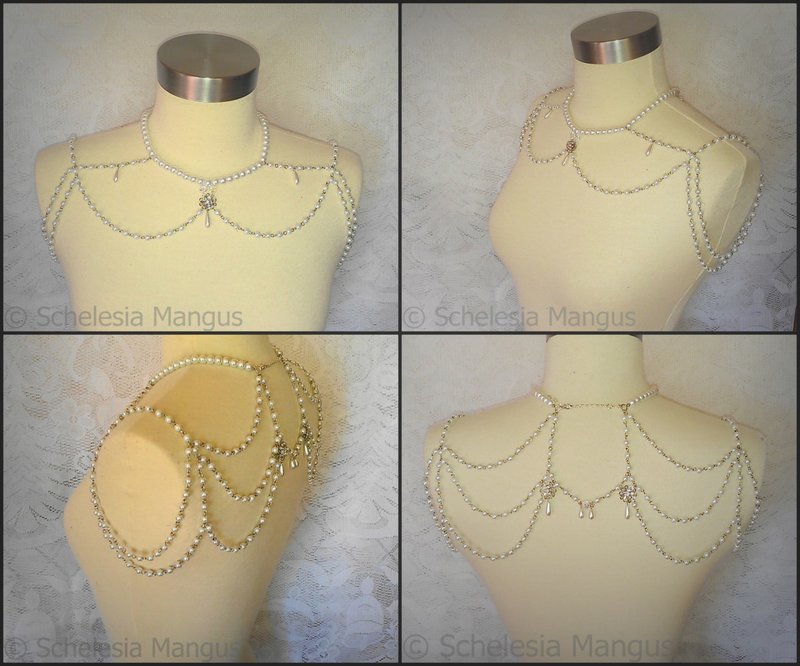 I have created items that were gifted to Actors and Actresses, Brides and Grooms and my 3D Bald Eagle Necklace was showcased in the gifting suite at the American Music Awards in 2011.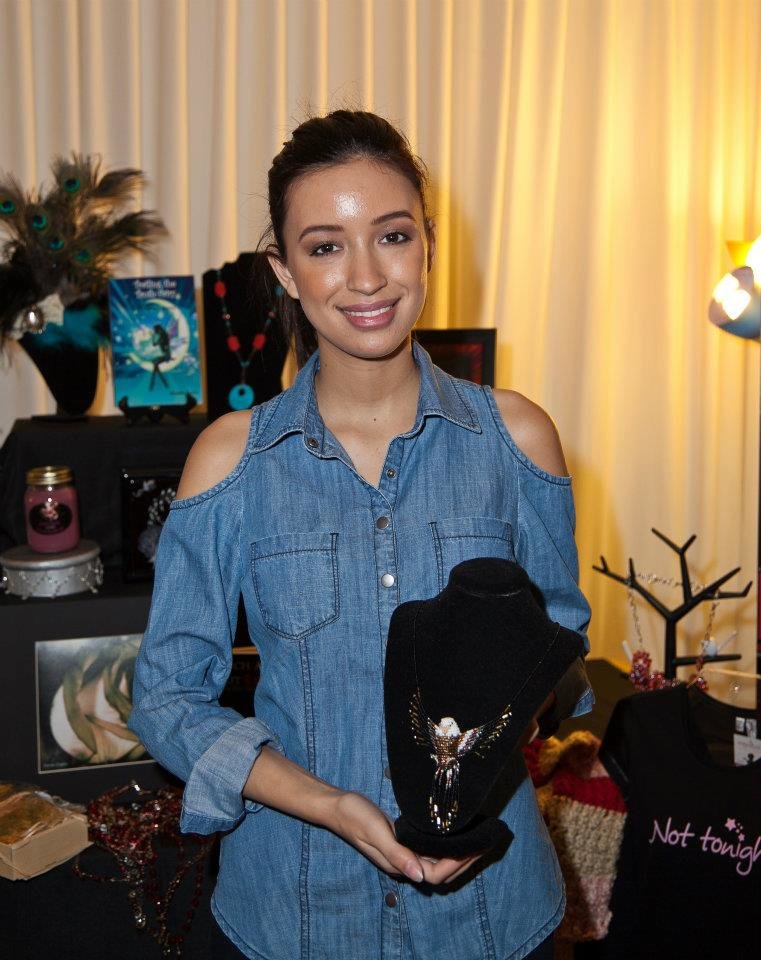 I am very proud to be one of the Artists who supplied the gift shop at "Loveland Castle" during the 2013 Summer Season. Loveland Castle, also called Château Laroche, is not just a Castle it is also a Museum. It is located on the banks of the Little Miami River in Loveland Ohio, United States. Yes there is a Castle in Ohio. It was built by one man Sir Harry Andrews literally by hand using the stones from the Little Miami River and some from around the world.

I also create Renaissance style items upon request and enjoy attending the festivals in Michigan Ohio and Indiana.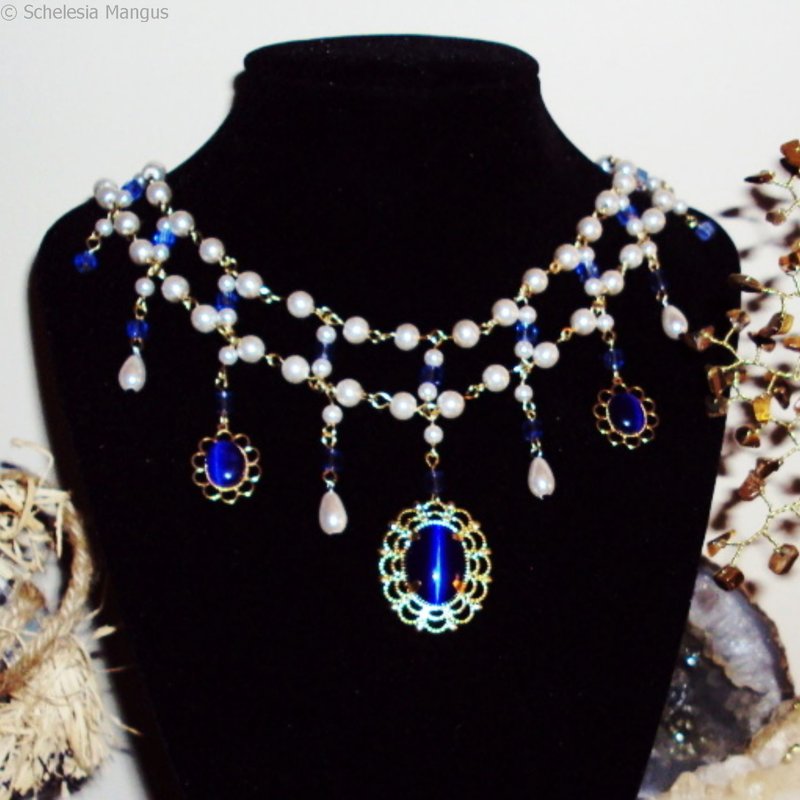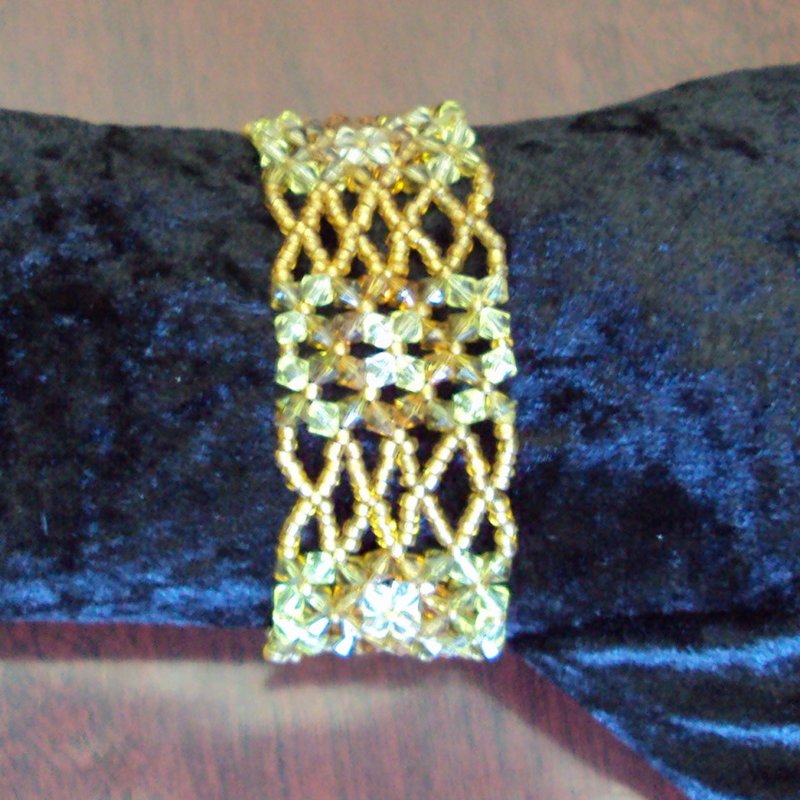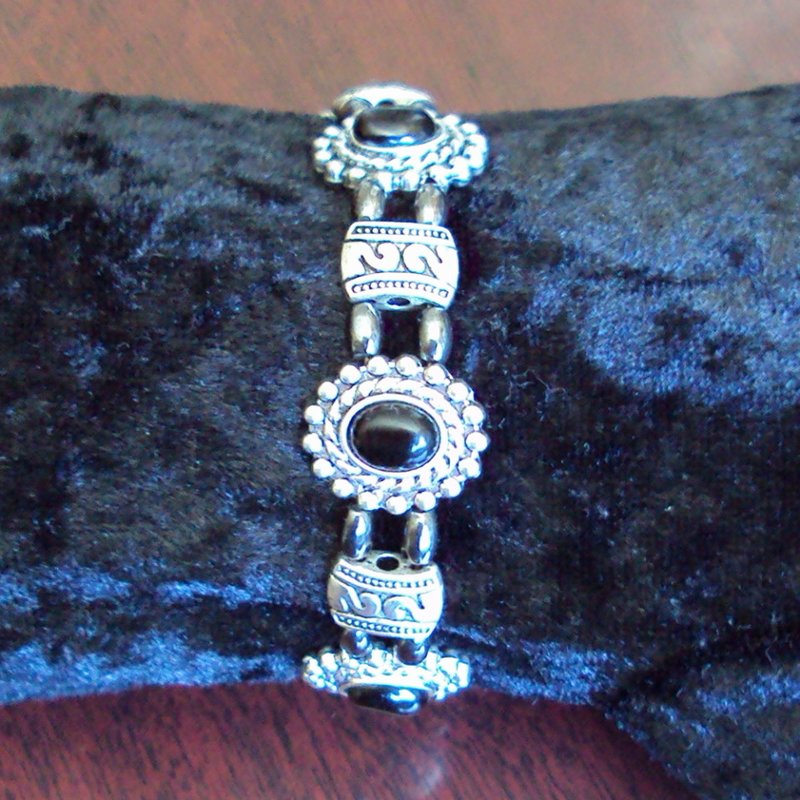 We are located in Hudson, Michigan and our items are carried in several local stores and gift shops.
We also offer special Wholesale Pricing on some of our creations to those who would like to retail them in their own stores and gift shops. For more information please use the Contact Us page.
We also create a One of a Kind 20 Gallon Treasure Chest Aquarium Stand custom built with the stain color of your choice. Wood burning and other options are also available to allow you to have us create a beautiful aquarium chest stand that reflects you and your home's decor style.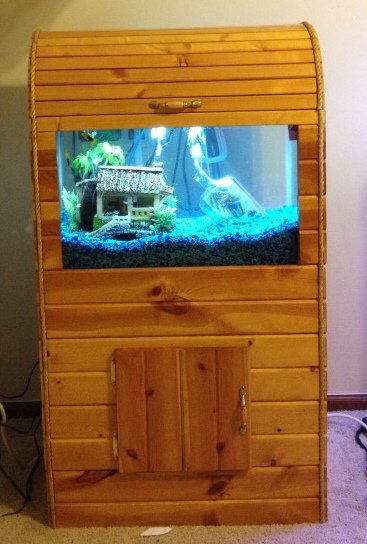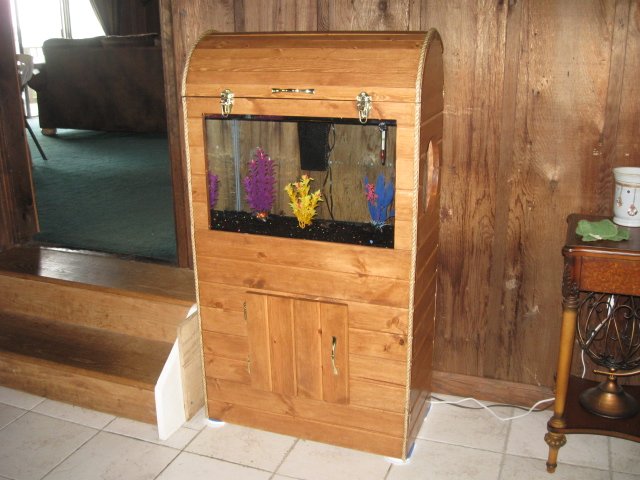 Thank you for taking the time to learn more about who we are and what we do. We take pride in our customer service and quality product line. We look forward to creating something just for you!